Thank you for supporting DanielTomberlin.net!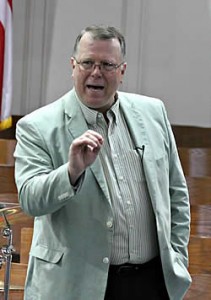 Daniel Tomberlin is an ordained bishop in the Church of God (Cleveland, TN) and presently serves as pastor of Vidalia Church of God. He studied at East Coast Bible College (Charlotte, NC), Brewton-Parker College (Mt. Vernon, GA), and graduated with the Bachelor of Science from Lee University (Cleveland, TN). He earned the Master of Divinity and Doctor of Ministry at Pentecostal Theological Seminary (Cleveland, TN). He has authored Pentecostal Sacraments: Encountering God at the Altar and other articles. He is a member of the Society for Pentecostal Studies; and serves the Church of God as director of ministerial development in South Georgia, member of the denominational Division of Education board, an adjunct online instructor at Pentecostal Theological Seminary, and as a missionary educator.
Dan, and his wife Sharon, have two sons, Aaron and Nathan, and two wonderful daughter-in-laws, Katie and Alexis, and a grandson, Levi.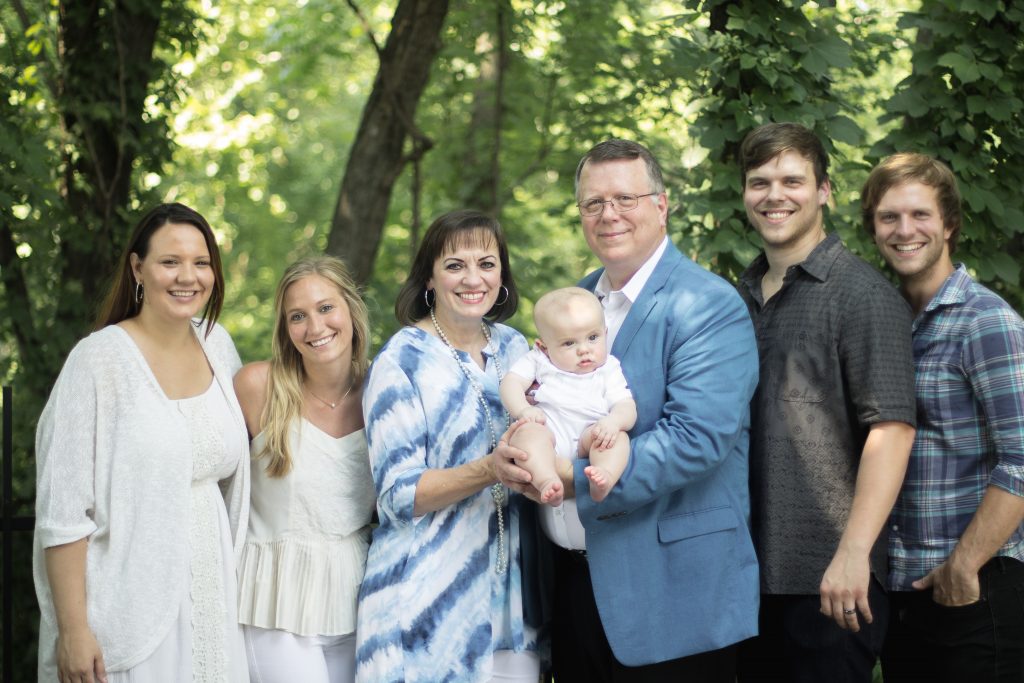 Contact Dan Tomberlin
Unless otherwise designated Scripture quoted on this website is taken from the NEW AMERICAN STANDARD BIBLE, © Copyright The Lockman Foundation 1960, 1962, 1963, 1968, 1971, 1972, 1973, 1975, 1977, 1995. Used by permission.